Dressing Room
Bad hair day? Don't know what to wear?
Visit the dressing room for all your fashion needs, and more! You can model costumes, weapon skins, accessories, and mounts.
Tikats can be earned by just playing the game. Defeat Big Ass Monsters and check out the in-game events. You can also receive them by donating.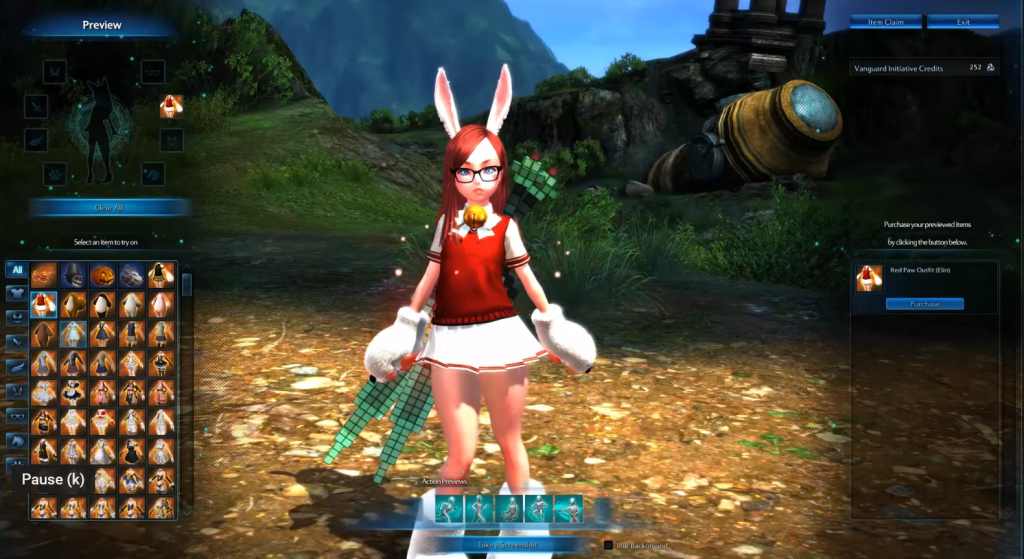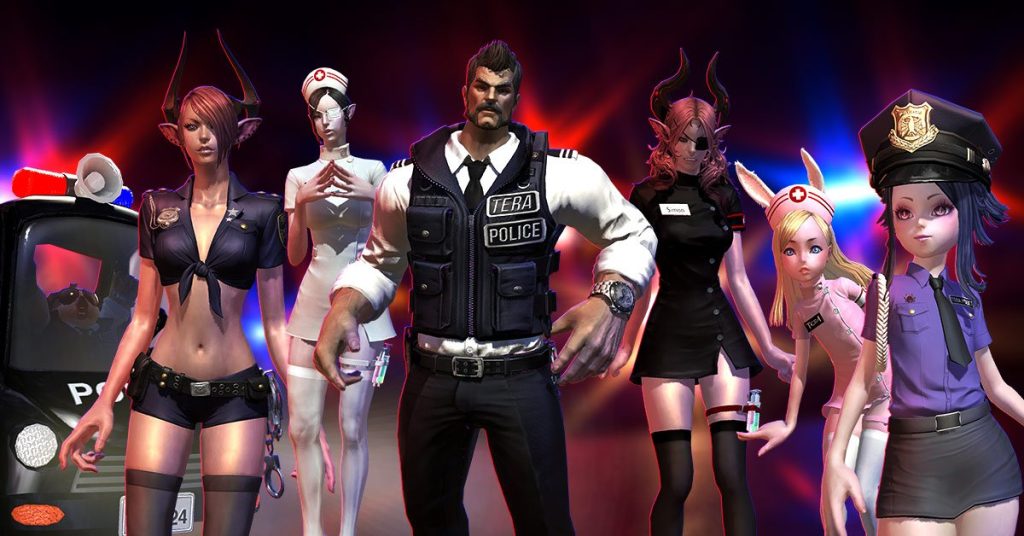 Fashion Coupon Shop
The Fashion Coupon Shop has been enhanced with tons of fashion!
Spend your fashion coupons with care, because the selection is extensive. Select smart boxes filled with costumes and weapon skins to your heart's content.
You can find earn fashion coupons by defeating monsters throughout the world of Arborea.